Indoor Displays

1.9, 2.9 & 3.9mm Displays
Brightness adjust automatically, white balance compensates automatically.
Intelligent monitoring technology will automatically adjust the brightness and allows for white balance compensation. There are strict quality controls in the LED lamp and chip. These are equipped with light-colored correction measures to ensure uniformity of brightness and color for a perfect picture.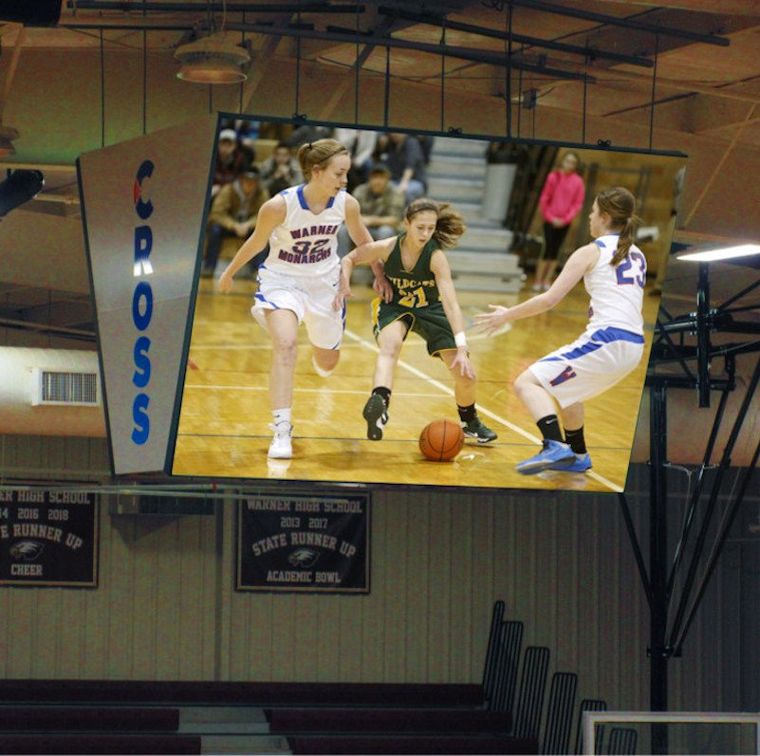 Perfect Design
Perfect 16:9 Format. The cabinets' internal wiring, lamp board PCB, high-end IC, high gray, high refresh rate and high brightness allows for high quality and sharper images.
New Omni Directional HD Indoor Screen
Advanced gravity sensor design in the LED cabinets, pictures can be auto-rotated along with the LED cabinets. Omni-directional fastening devices allows for quick and easy installation.

Specifications
Pixel Pitch: 1.9, 2.9 & 3.9 mm

Brightness: ≥4500 CD/㎡

Cabinet Size: 500*1000mm

Cabinet Weight: Die-casting magnesium

Cabinet Weight: 14±0.5kg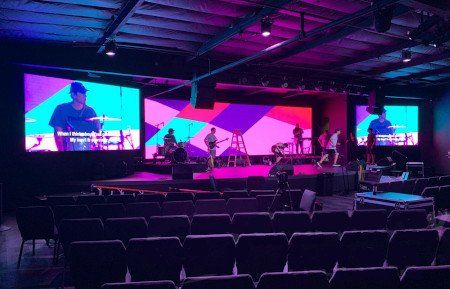 Specifications
Pixel Pitch (mm) 10.97mm

LED Encapsulation DIP346 gold Threaded LED chip

10mm Display 3072 LED lights per square foot

Module size (mm) 320×320

Cabinet size (mm) 960×960

Cabinet weight (kg) 48

Average Consumption (w/in2) 312

Brightness (nits) 10,000

Working Temperature -20 deg C to 50 deg C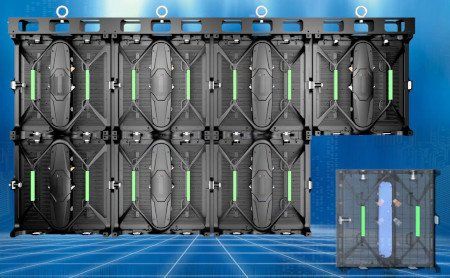 New Magnetic Design – Easy Maintenance
New Magnetic module design is a time saver and allows for easier maintenance.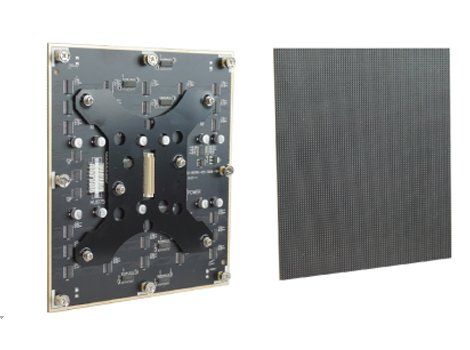 Dale Condict (Coach)
"The 10mm video board is above and beyond what I was expecting, and we had high expectations going into this project."
Mr. David Vinson
"When the video board was installed, it was amazing to see the quality and clarity with the images and the first game with our community, it was really impressive."
Jeff Craig (Coach)
"It was amazing to see this all come together and the clarity of videoboard. When we had our first game, our community was really impressed."